67th USHA National Three-Wall Championships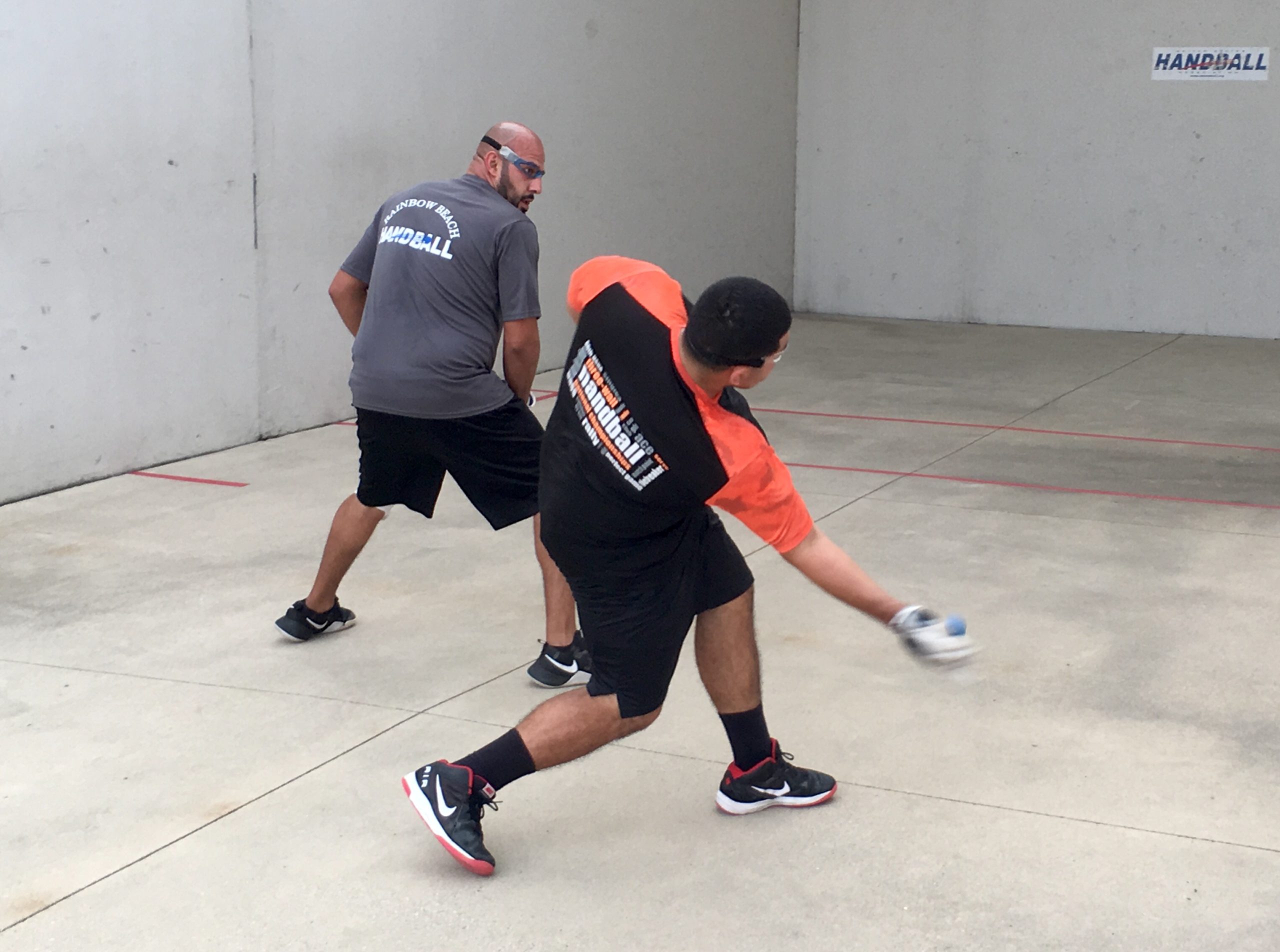 Ricardo Palma shoots against Dan Valera in the Men's A Singles.
THURSDAY
MAUMEE, Ohio — The 67th USHA National Three-Wall Championships kicked off under some cloud cover on a cool Thursday at the Lucas County Rec Center.  While most first-day first round contests can be mismatches,there were a few exciting 11-10 tiebreaker finishes.  In Men's Open Singles action, Oregon's Cody Townsend, making his first Three-Wall Nationals appearance, held off match point from Toledo's Tyler Stevens to regain the serve and score the decisive point to earn the victory. 

     In other first round action, Braulio Ruiz bounced Anthony Collado in two games, 21-10, 21-3.  Dane Szatkowski's experience was on display against Canadian junior phenom Ivan Burgos as the Chicago native ran away with a 21-1, 21-11 victory.  Marco Lemus stopped Matthew Chu, 21-14, 21-6 , while Jurell Bastidas moved past Ryan Bowler, 21-9, 21-9.  Finally Oregon's Dalton Beall battled with Juan Canales of El Paso in a close first game before winning 21-18.  Beall settled in during the second game and closed out the match with a convincing 21-9 win.  Beall will face defending champion Sean Lenning in tomorrow's quarterfinal at Noon on Friday.  See tomorrow's match-ups, results and draw
HERE.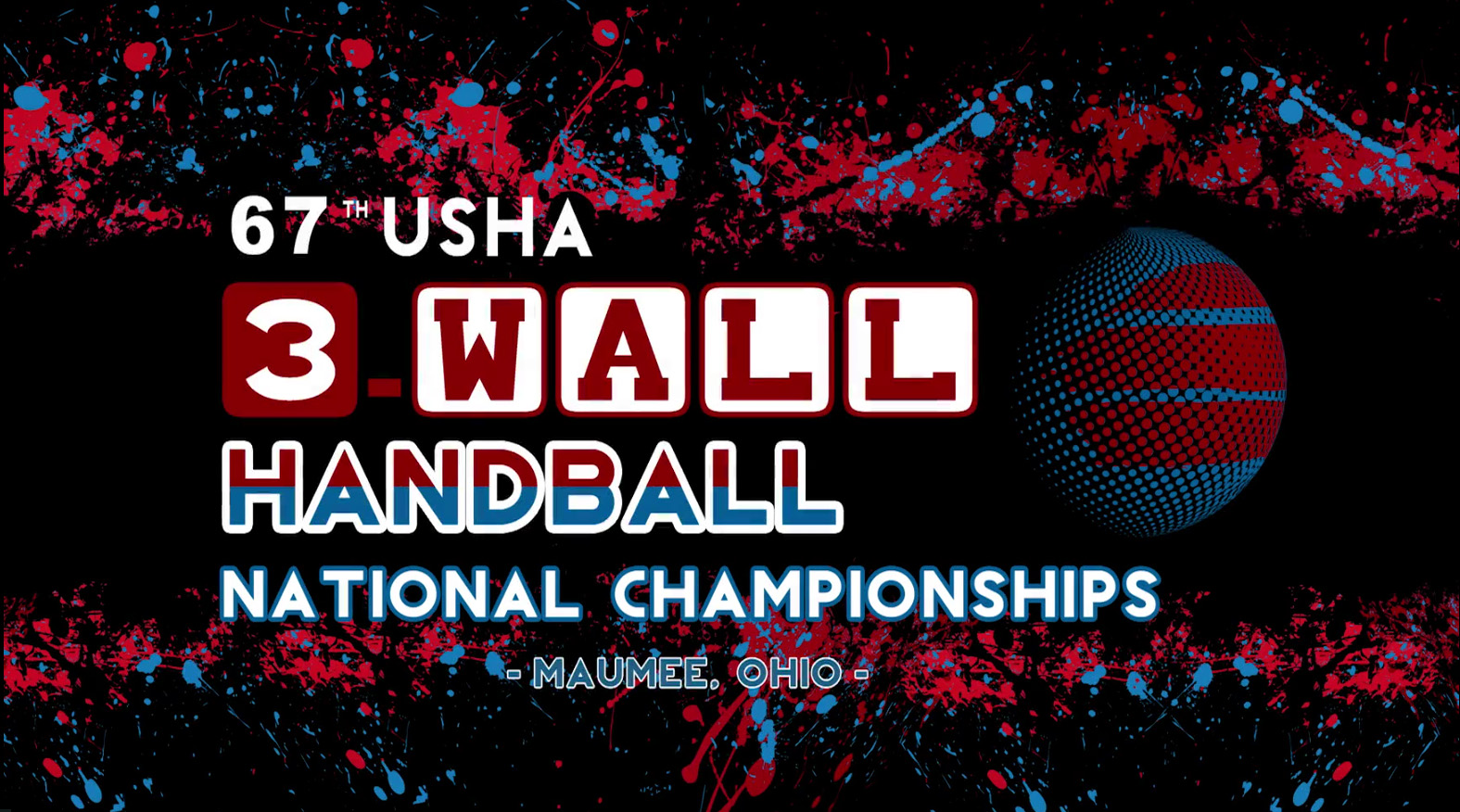 The Labor Day Holiday Weekend marks the end of summer as days become shorter (and cooler) in the coming months.  We love to celebrate this weekend with Toledo Handball crew and over 200 players signed up to battle on the courts for five days. 

    Don't forget to check out the "Things-to-do in Toledo" HERE.