WPH/USHA to Broadcast the '22 USHA National Four-Wall Championships!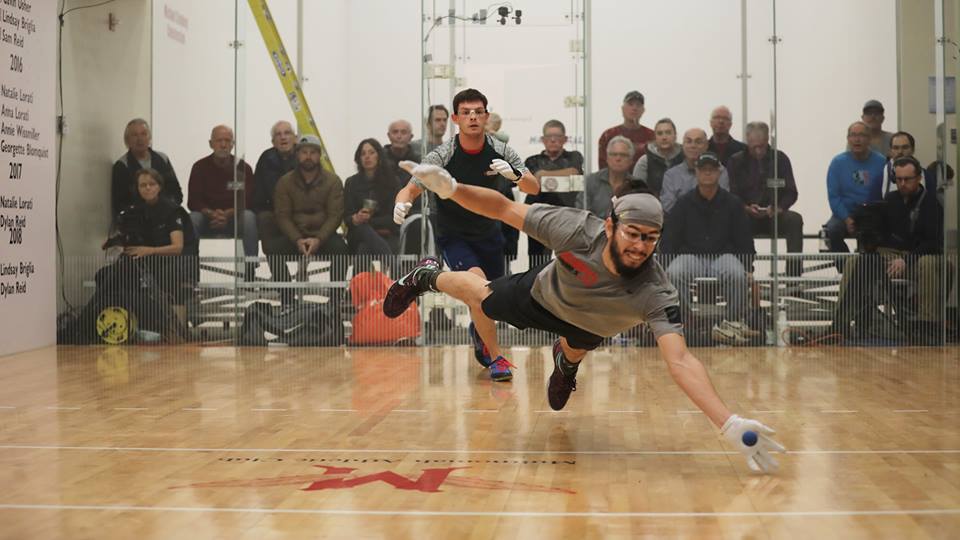 The World Players of Handball and the United States Handball Association are pleased to announce the live streaming of the 2022 USHA National Four Wall Championships from the Multnomah Athletic Club in Portland, OR, this June.
Courtesy of the USHA's President's Club and the World Players of Handball BOD & Members, fans will enjoy all of the action from Friday through Sunday, June 17-19, 2022, from Portland, Oregon, via the WPH and USHA homepages; wphlive.tv and ushandball.org, respectively, and their social media pages.
Live streamed matches will include, but not be limited to, the Men's Pro singles quarterfinals, semifinals, and finals, the Women's Pro singles semifinals and finals, and the Men's Pro Doubles semifinals and finals.
The live broadcast will include multiple camera angles, insider commentary, player interviews, replays, graphics, and more. Buckle up…it's going to be an exciting ride from the Rose City!
The deadline to enter the 2022 USHA Four Wall Nationals is soon; plus gather more information … HERE
To follow the USHA, visit ushandball.org
To follow the WPH, go to wphlive.tv