David Chapman Memorial Collegiate Scholarship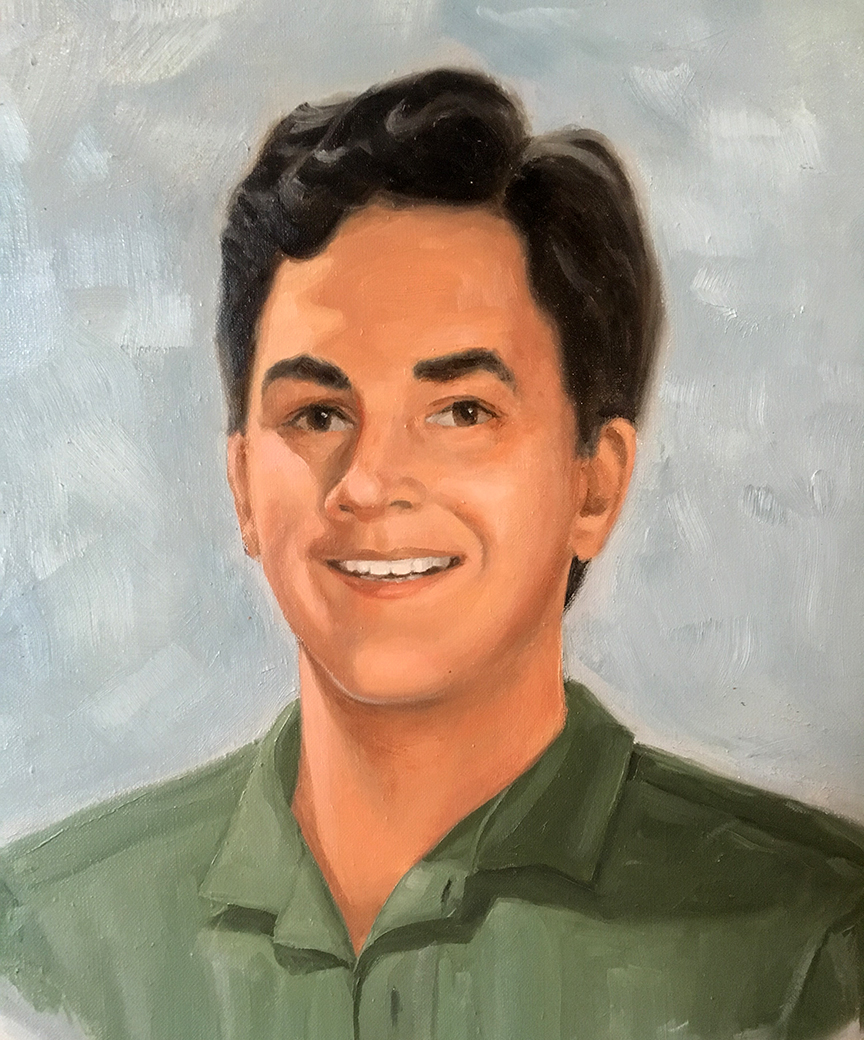 David Chapman grew up as a junior handball phenom in California before attending school at Missouri State University, winning four open singles, three open doubles titles and All-America honors during his time there.  Thanks to the generosity of contributor Kevan Del Grande, a David Chapman Memorial Scholarship has been established for collegiate players from California and/or Missouri or attend schools in either state. 
Eligibility:  Any full-time collegiate handball players who are either attending school in California or Missouri or grew up in either state and is an active handball player or playing in a college program.  The intent is to reward students with good academic records that demonstrate financial need.
Award:  $1,000 scholarship payable to students or paid direct to student's school.  Winner will be announced by Dec. 15. 
How to Apply: Applications may be submitted by individuals.  Please email a letter outlining current academic status and course work, GPA,  handball experience, and how the money would help further the applicant's education.  Any letters of recommendation from a handball or scholastic mentor are recommended. 
Annual Application Deadline:  November 15
David Chapman Memorial Scholarship Recipients:
2020
Taylor Bell (Missouri State)
2019
Karla Ocampo (San Francisco State)
2018
John Chapman (Montana Tech)
Dennis Schmidt (Missouri State)