Bob & Sue Delaney Collegiate Scholarships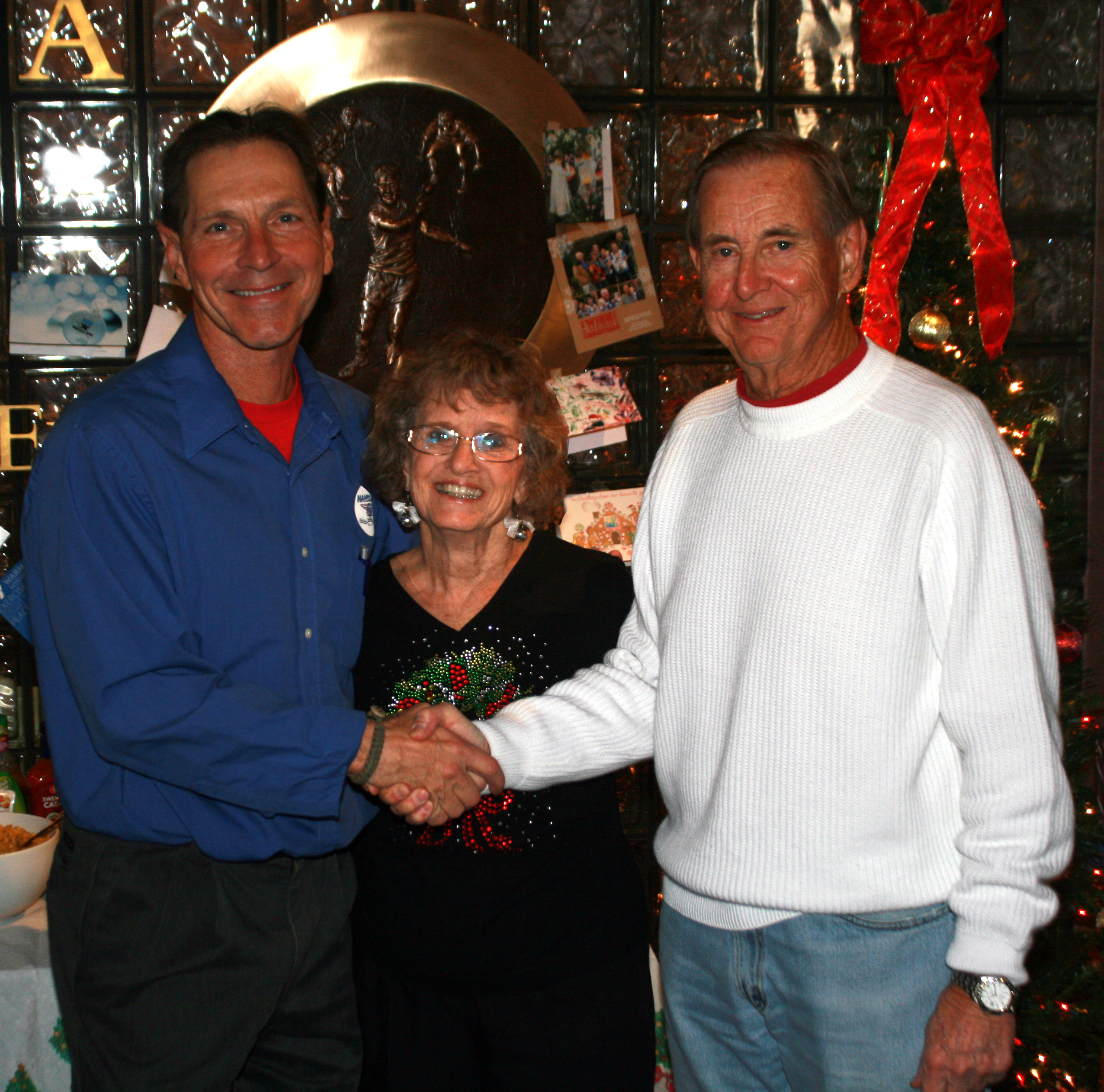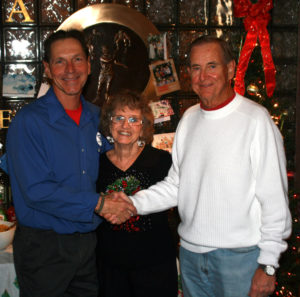 Handball Supporters Bob and Sue Delaney generously offer collegiate scholarships for youth handball players from Arizona and/or Illinois.  Originally from Illinois and now settled in Arizona, the couple enjoyed handball in both states and saw the tremendous impact the game had on college students.
Eligibility:  Any full-time collegiate handball players who are either attending school in Arizona or Illinois or grew up in either state and is an active handball player or playing in a college program.  The intent is to reward students with good academic records, and demonstrate financial need.
How to Apply: Applications may be submitted by individuals.  Please email a letter outlining current academic status and course work, GPA,  handball experience, and how the money would help further the applicant's education.  Any letters of recommendation from a handball or scholastic mentor are recommended.
Application Deadline:  April 15th of each year.
Delaney Scholarship Winners:
2022:Miguel Sandoval (University of Arizona), Dylan Schmitt (Lake Forest College)
2020:  Belisa Camacho (University of Arizona), Sam Ure (Minnesota State, Mankato), Majesty Umoye (Lake Forest College)
2019:  Quinn Jagodzinksi (Lake Forest College),  Kena Byrd-Jackson (University of Arizona), Patrick Cooke (University of Illinois)
2018:  David Francis (Arizona State), Emma McMillan (Illinois)
2017:  Ben Van Arsdale (Illinois)
2016:  Josue Hernandez (Arizona State)
2015:  Matthew Chu (Lake Forest), Bennette Valdillez (Arizona State)