71st Annual George Lee Invitational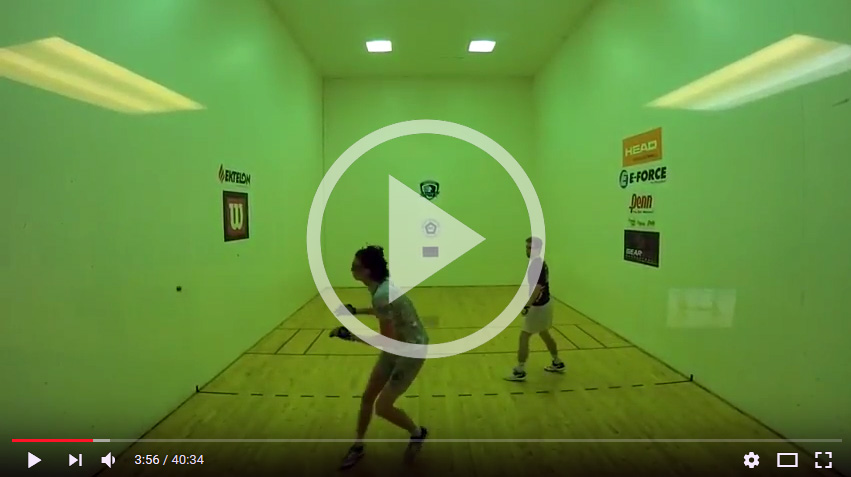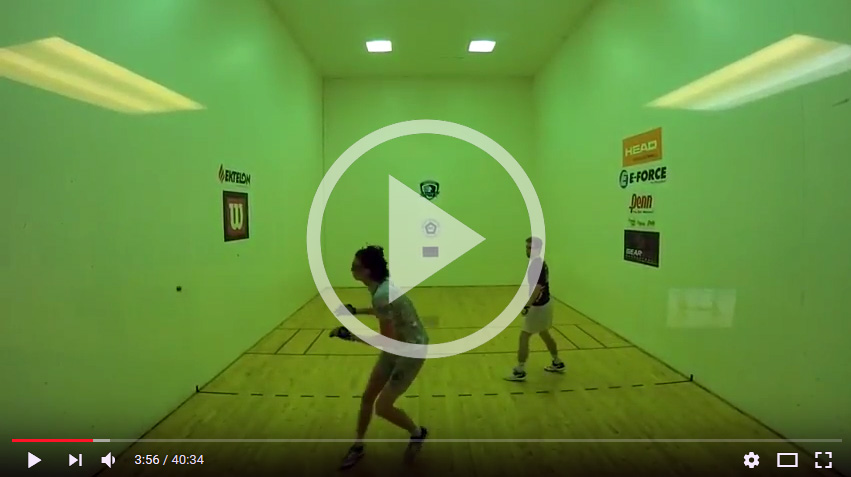 FT. WORTH, Texas — In what has become the perennial tune-up for collegiate handball in the Southwest and neighboring regions, players from the University of Texas, Texas A&M and Missouri State joined top players from the region to go for the bottom board at the 71st Annual George Lee Invitational. 
Ten days before they compete as teammates at the Collegiate Nationals in Tempe, Arizona, Sunday's open singles final pitted Missouri State's Sam Esser against fellow bear Max Langmack. Looking to improve on his second place finish from the year before Esser outlasted Langmack his teammate to win in two games, 21-5, 21-15.  See the match here (https://youtu.be/dNj4SfsG8Ug) Esser later teamed up with Langmack to slam, edging out Dallas locals Jon Flynt and Jeff Wall in open doubles.
Missouri State's prowess continued throughout the lower brackets with Jeremy Young winning the A-singles, Garrett Bacon taking the B-singles, and Ross Colyer defeating teammate Mike Noel in the C-singles. 
The collegiate women couldn't overtake their veteran counterparts, as Teresa Bowman defeated Kayla Jones in 2 games to take the Women's final. Other finals included Mike Sherburne defeating Jerry Garcia in 50+ singles, Frank Swehosky over Karl Stundins in the 60+ singles, and Roger Knudson outlasting Jimmy "Tag" Coolidge in the 70+ singles.
See the 71st George Lee Invitational brackets here:  https://www.bracketace.com/cgi-bin/brackets.pl?tid=108
The George Lee Invitational is also known for its technological displays. This year on display was the new video scoreboard powered by the Ace Referee app. If you have a ChromeCast and a couple of Android or iOS devices, you can try it for yourself and at your next tournament!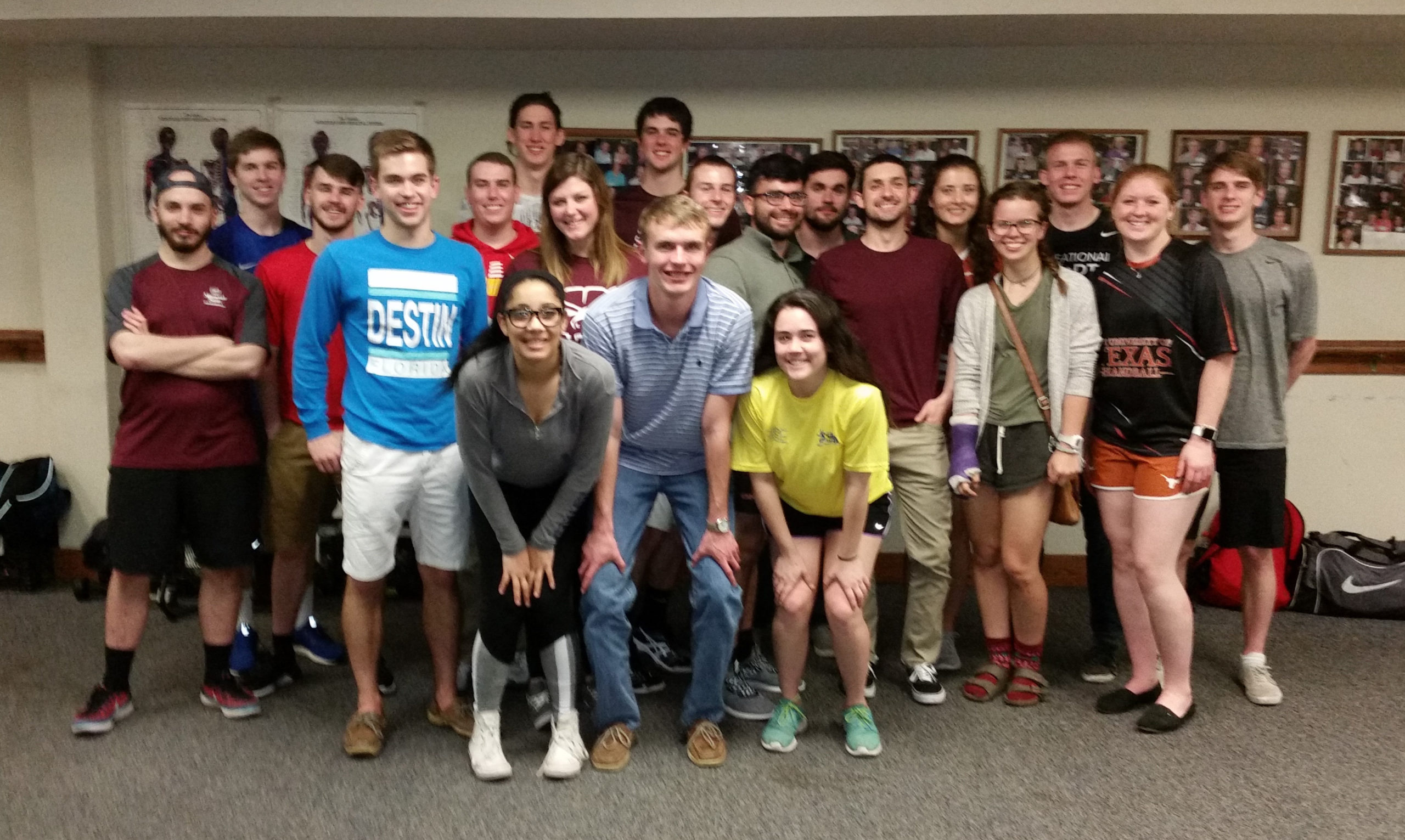 Jeff Wall, Southwest Region USHA Board Member, contributed to this report.