2018 USHA National Masters Doubles & WPH R48Pro 7 #5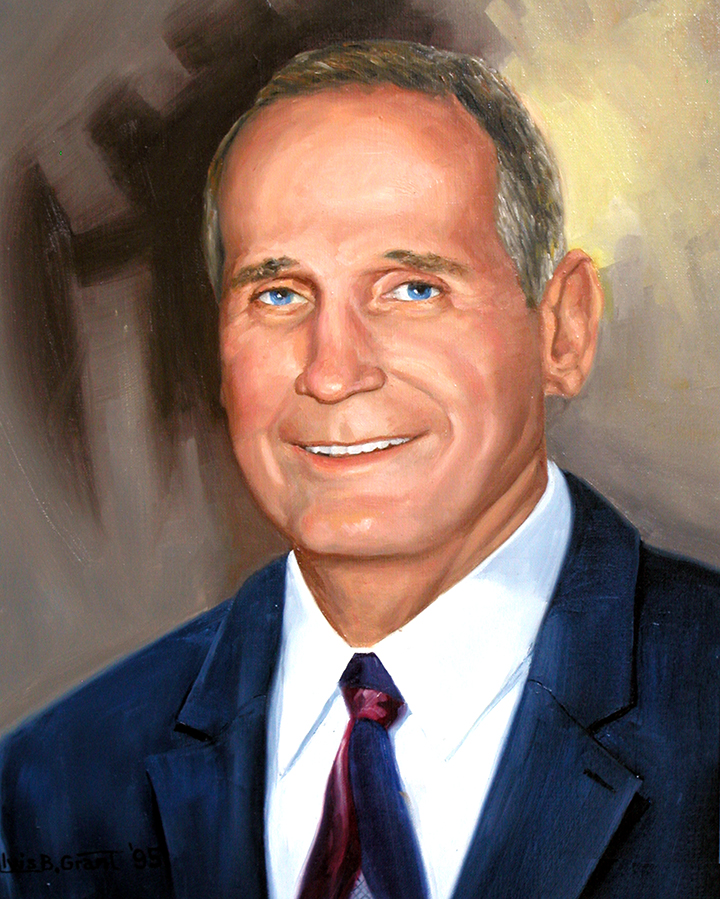 HOUSTON — Dan Zimet was one for two on Sunday, dropping this 40 final to Joe Harris and George Garcia Jr. while paired with his brother after winning the 45s with Andy Schad.
The Munsons stopped powerhouses Mattioni and Piexoto in two games to defend their 35 title.  The teamwork for Mike and Dave was a big factor in the win over the first-time partners.  George Garcia Jr. and Joe Harris are the team to beat in the 40s after beating the Zimet brothers (Adam and Dan).  Andy Schad and Dan Zimet edged cousins Chris and Mike McDonald in the 45s.  Mike Wells and John Stoffel beat Jeff Wall and Brett Cooper for the 50s.  William Cervantes and Mark Zamora edged Marty Clemens and Dave McElwain in the 55s.  Lloyd Garcia earned his 10th Masters Title and Grand Master sweater when he and Gary Scogin beat Tom Fitzwater and Mike Linnik in the 60s. Bob Lohmueller got hot in the 65s, teaming with Vance McInnis to beat Greg Sizemore and Chuck Reeve.  Jay Capell got hot in the first game of the 70s over Dave Hinkleman and Bob Bardwell and then had to hang on to win the second with Alan Sherrill.  Gary Rohrer and Ron Cole were on top of their game in winning the 75s over Don Civerolo and Jim Smith.  And the new 80s pairing of Mike Driscoll and Jerry White turned back Lew Buckingham and Ben Marguglio for the title.
Killian Carroll roared back from a large second-game deficit to win the WPH pro title over Sean Lenning in an overtime finish, 15-1, 16-14.  Carroll wanted this win after falling to Lennning's dramatic comeback in the most recent stop in Las Vegas.
See the final draws HERE.

See the broadcast schedule below (CLICK FOR LARGER IMAGE).