Chatten Hayes Blog: Thriving in the First World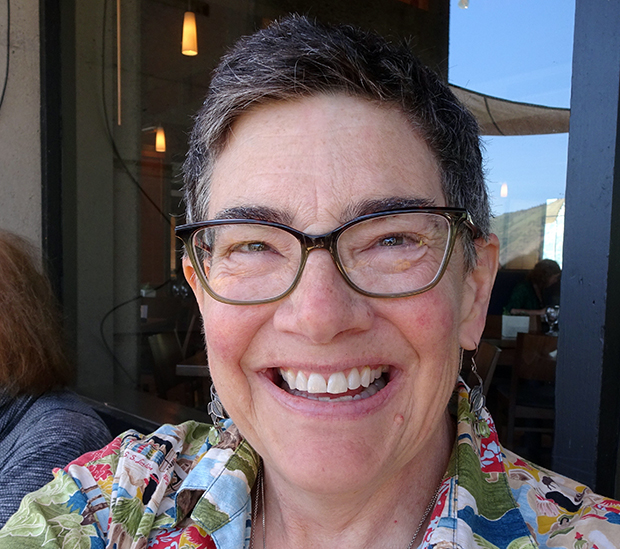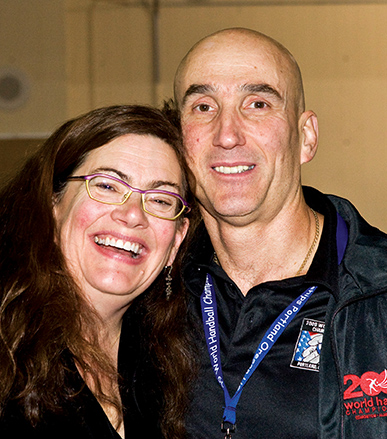 Quite enough can happen in just one day.  What about 3,175 of them? Almost nine years ago, Jay Maxwell, Tom Hussey and I were preparing for the start of the 2009 World Handball Championships at the Multnomah Athletic Club in Portland, Ore. I emphasize the start because it was a heck of a run-up. A bit like settlers crossing the Great Plains, watching and watching the Rocky Mountains never get any closer, suddenly we were "in the foothills" at last. Now. Oh, good heavens, now!
In the fall of 2004, not long after hosting a successful and popular national four-wall event, loyal and dedicated MAC handball folks gathered and thought, "Hey, maybe the next U.S. worlds would be doable."      I remember we drew up a pro/con grid that day, the kind I made when choosing between less elaborate competing choices, like buying designer earrings:
     Pros: Pretty and desired.
     Cons: Expensive and unnecessary?
Come to think of it, in autumn 2004, perhaps those lists resembled one another!
During that long run-up, complications took root and grew. Waterford Crystal, which provided exquisite signature trophies for the world championships beginning in County Clare in 1994, ceased production. I visited Ireland and met with a very kind former employee at the closed Waterford factory. Noel Power supplied many thousands of dollars of product from remaining stock so Portland 2009 didn't have to break the tradition of presenting world-class crystal to champions.
The MAC leadership changed too. Administrators who in 2004 and '05 excitedly permitted and supported such a long horizon for a very involved event were gone from the club. Some plans became more complex under new club direction.
Additionally, by 2009, many economies had experienced enormous downturns. Global issues impacted daily activities. Yet our committee of 27 chairmen had held the grand vision and love of the event and each other for years. We just kept working.
"I thought it was a fabulous experience," Maxwell said recently. "I still think it's probably the best worlds that's ever been put on."
A breathtaking moment occurred on a summer Saturday close to the entry deadline. A committee member logged on to the website and saw entries, which had barely been trickling through the system, beginning to pour in. We called and emailed each other in disbelief throughout the day: "Are you seeing this?" "It can't be real, right?" "Is it a computer error?"
I suppose all of us realized, just then, that we had indeed been holding our collective breath. Ultimately, our efforts created a world championships that welcomed 993 players from 10 countries for 12 days.
"The success was attributable to a fantastic facility and an amazing team of volunteers," Hussey says today.
Now all the moving parts of hosting the worlds are back in our country, with the Minneapolis tournament's needs expanded again by the growth of one very important aspect. One-wall handball changes dramatically each time the event is staged.
In 1994 the cheerful and persistent Irish one-wall organizer, Tom O'Connor, called it "the funny games," and just a wee number of players arrived in County Clare from countries like Finland. A few Eton fives specialists appeared from England with peculiar gloves and strange rules and customs but no shortage of cheer.
O'Connor can be proud of that start. By 1997 the Winnipeg worlds committee built two side-by-side outdoor courts for the tournament. Mayor Susan Ann Thompson and host chair Bob Pruden produced a grand opening media event, and the walls were emblazoned with the spectacular and creative 1997 logo, my personal favorite of all time. Later years placed courts inside hockey rinks and gymnasiums, and the construction of multiple courts by Dublin in 2012 was the most visible and central setting for one-wall ever attempted.
Anyhow, nine years can make a hell of a difference indeed. I am so glad I'm not in the center! I've got other stuff going on, as many of my handball family are aware. Unlike October 2009 (and for years ahead of it), when I ate, slept, wept, sweated and dreamt handball, since September 2017 I've had the luxury to put all my energy into well-being and recovery from surgery and chemo for ovarian cancer. I've moved into survivorship and am evaluating what the journey has meant and will mean throughout my long life, including the unknowns.
But we all have unknowns. This may seem like a grim example, but when I was in treatment I read that a woman who survived the Las Vegas massacre was killed by a drunken driver a month later. Her story gives me a certain strength. I delight in each day because I've got a boatload to do, and I'm ready to devote my energy, passion and charisma to new things.
As you read this, handballers from every section of our sport will be in Minneapolis cheering friends, family and our U.S. dream team … and I'm not just talking about our great players in one-wall, four-wall and wallball. I'm talking about Steve Johnson and his crew of sponsors, administrators, facility directors, loved ones and everyone making this come together for us.
You can cheer at the courts and wave flags and have fun … and please, pat every single one of the hosts on the back as you go by. They've earned it!