Chatten Hayes Blog: Thriving in the First World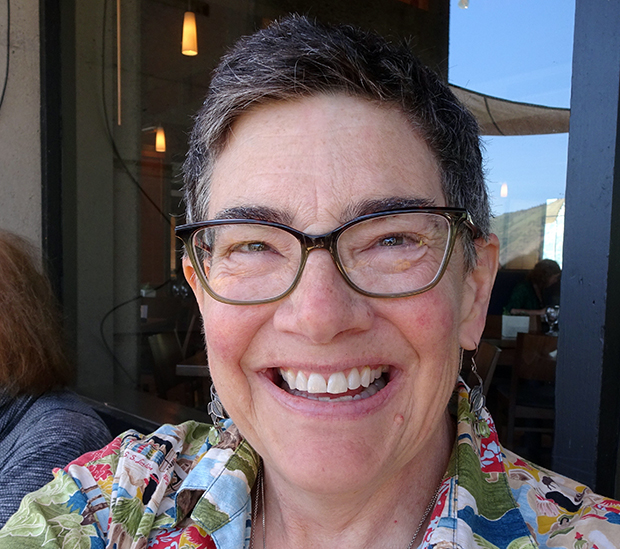 Handball in Zurich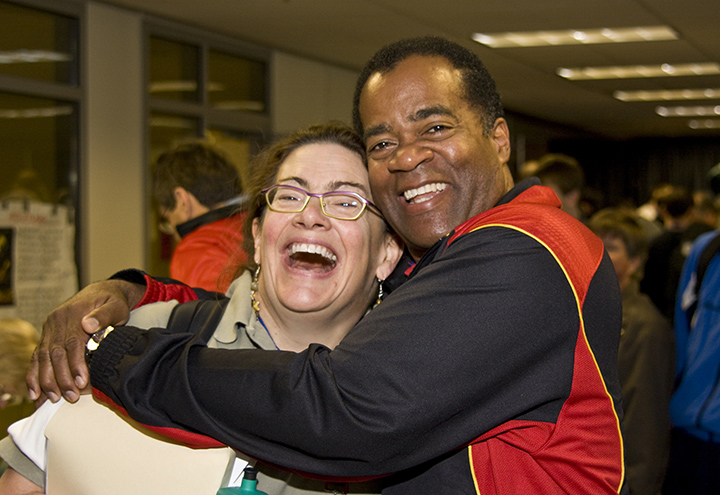 There wasn't. Handball in Zurich. But our sport got us there, in a manner of speaking, in early November 1994. Following the World Championships in County Clare, Ireland, David and I added time in Europe, then found ourselves worn out (tournaments can be that way). Flights from our original Italian destination didn't work out, so we hopped a train to Switzerland for a couple of nights before returning to Portland, Oregon.
Zurich glowed with lights on glittering water, frosty air and glistening packages of outrageous chocolates in shop windows. The holidays were so near; I spun toward my husband on an old stone bridge as we gazed at the city. "Let's come back for Christmas!" I exclaimed.
Twenty-five years have passed, and the genesis of that dream, handball, remains an enormous part of our lives. Friendships from those distant years continue, players age but still compete and enjoy their comrades at the courts, and every three years a select group comes together for the World Championships.
In 1997, in Winnipeg, Manitoba, I met the delightful, vivid Ranger Russell. He's an American whose home is in Belgium with his wife Joelle. Ranger cheerfully leads the Belgian Handball Team to world events and makes friends easily wherever he goes. I am blessed to be counted among his friends, and next week David and I embark upon our shimmering dream of a quarter-century ago. We'll join Ranger and Joelle in Brussels, deepening our long friendship while exploring Christmas markets, sharing meals and creating holiday memories.
As anyone reading this knows, handball is family. I hope you'll join us on this adventure!