2018 USHA National Masters Singles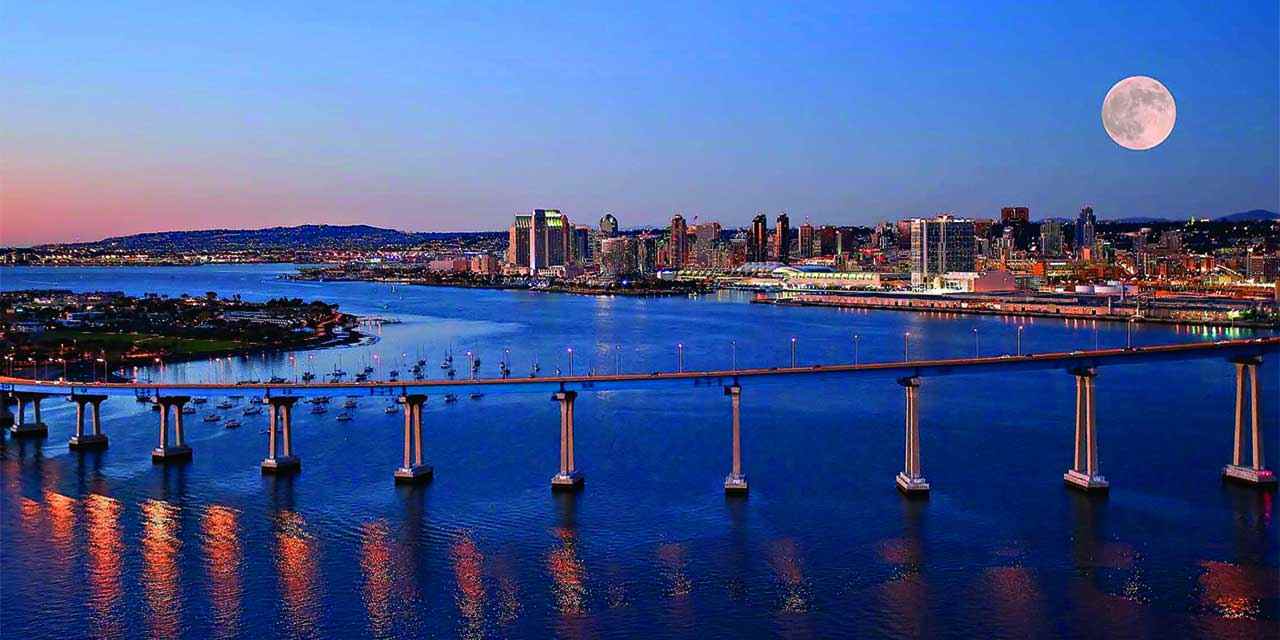 SAN DIEGO — Tommy Hynes of Wexford brought raw power and determination to the 45 singles final against Chris Watkins.  Watkins had beaten Hynes the last time they met but Hynes' was on top of his game on Sunday, racing to the title. George Garcia Jr. showed up healthy on Sunday and ready to play two finals. Kevin Price had a rough night and didn't know if he could take the court after tough wins on Saturday.  Garcia eased his way to the 35 title and Price wasn't able to take the court for the 40s.  Mike McDonald earned the 50 title over Ryan Grossenbacher in a tiebreaker.  Bobby Nicholas overcame a determined Marty Clemens and a sore left arm to win the 55s.  Lloyd Garcia earned his 9th title in his quest for the Grand Master sweater over Dave Streibig in three games.  Billy Wyrsch turned back Bob Lohmueller in yet another tiebreaker for the 65s.  In the 70s, Greg Raya showed he's still the one to beat, taking Greg Stansbury in two games.  Jim Smith won the battle of the dentists over Gary Rohrer in the 75s.  Mike Driscoll moved into the 80s for his first win in that group, beating Jerry White in the final.
See the final results of the 2018 USHA National Masters Singles Draws on r2sports HERE.