10th Annual USHA Wallball National Championships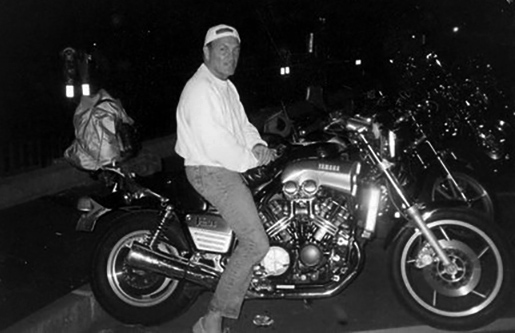 CONEY ISLAND, N.Y. — Congrats to Timothy Gonzalez who slammed the Men's Pro Divisions with partner Allan Sanchez.  Danielle Daskalakis took back the top spot in the Women's Pro Division with a 25-16 win over Sandy Ng.  Biridiana Garcia and Ruby Loyd scored a major upset in the semifinals of the Women's Pro Doubles, upending the super team of Daskalakis and Ng, 25-24 and then went on to win their first National Doubles title, defeating Karen McConney and Lori Hernandez, 25-18.

See final results for the 10th USHA Wallball National Championships Honoring Mal Cohen HERE.
Thanks to Jared Vale for contributing to this report.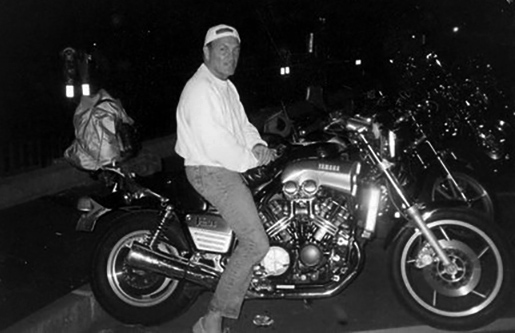 The 10th USHA Wallball Nationals honor Mal Cohen, A Loving Father and Husband, A Great Card Player, A Great Friend, A Fierce Competitor, He is missed by all who knew him That rare individual–that everyone liked.
The morning started out with torrential downpours.  Most players endured a long drive and traffic delays (due to weather), to find the sun was out upon arrival; however, there was over a foot of water covering the entrance all the way to the second set of courts.  The whole crew, including players and some of the Coney Island regulars got to work.  The drain was pulled and unclogged and players got buckets and started carrying to the street.  Robert Goffner swept tirelessly while USHA Board Members Jared Vale, Alethia Mendez, with One-Wall Committee Members Karen McConney and Willie Polanco set up camp in a new location – across from court 6 near the board walk.  The tournament was under way by 10:30. 
Once underway, the day was filled with intense games and a lot of positive vibes.  The tournament staff successfully promoted the USHA Small Ball Nationals in August as well as next month's King of the Courts.  Pizza was ordered for lunch!                                                                                                                                      
We're looking forward to an exciting finale tomorrow.
See 2016's Wallball Nationals results HERE.