R48 X Stop #3/Holiday Icebreaker – Small Ball and Big Ball Singles: Handball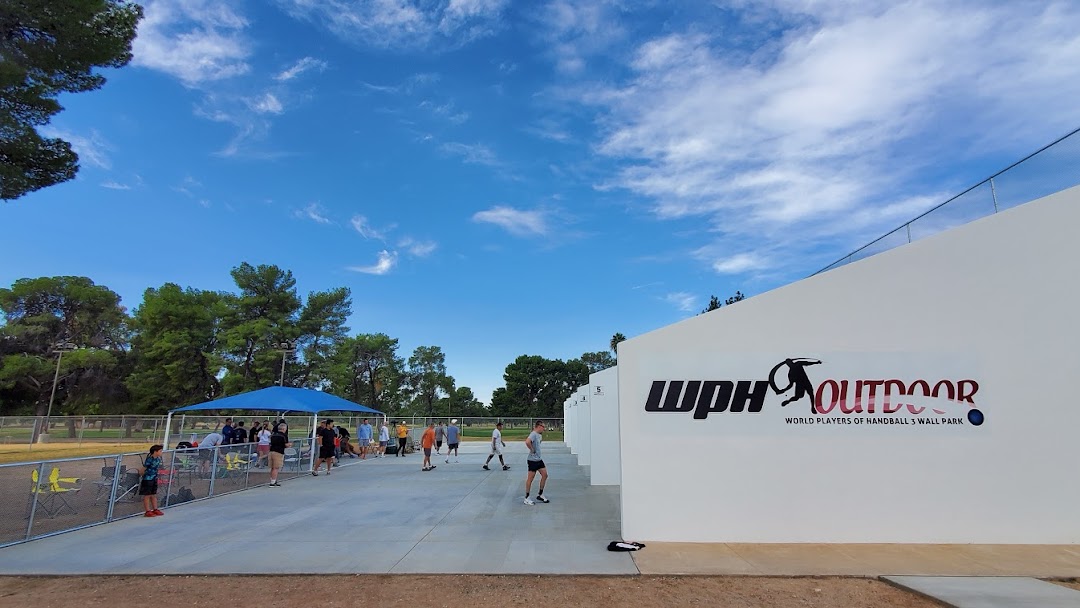 Venue
Clark Park Three-Wall Courts
---
200 S Alvernon Way Tucson, AZ 85711
WPH Holiday Icebreaker/R48 X Stop #3: Small Ball R48 Singles
The WPH is thrilled to present the Holiday Icebreaker/R48 X Stop #3, December 18-19, 2021 at Tucson's Clark Park. The Holiday Icebreaker will feature Small Ball R48 singles, with all players guaranteed at least two matches. The Holiday Icebreaker will be the first 3-Wall Race 4 Eight ranking event! This event will count towards the Men's 2021/22 Race 4 Eight rankings!
Depending on the draw sizes, the early rounds will be played on Saturday, with the semifinals and finals likely being played on Sunday.
The weather is forecasted to be 68 degrees for the Holiday Icebreaker- don't miss this one!
All players MUST BE current WPH AND USHA Members