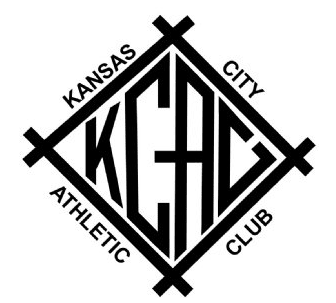 October 14th, 15th and 16th
Jewish Community Center "The J" 5801 W 115th Street, Overland Park, Kansas 66211 And Sylvester Powell Community Center 6200 Martway St, Mission Kansas 66202
Divisions are as follows:
Men's Singles Men's Doubles Woman Singles Woman Doubles Open Open Doubles Open Open Contenders A Contenders A Singles A/B 50 Invitational 100 Doubles Combined (Min Age 45) Legends Invitational 120 Doubles Combined (Min Age 55) Legends Doubles (Min 67 or play like 70)
** Tournament Committee may require local players to play on Thursday, combine divisions, play 15 point games or make other modifications based upon entries, time constraints and Court availability.
First Division: $65. Second Division $30. Juniors 12th Grade & Under Free. College Students carrying a
minimum of 9 hours First Division $25.00 and Second Division for College Students is $10.00.
• All Players regardless of status wishing to play for cash prizes must pay the $65 First Division and $25 Second Division Fee in advance of playing in the tournament.
Hospitality: Lunch on Saturday and Dinner Saturday Night.
Referee: Match Loser MUST referee the next match or find a suitable replacement. Upon returning the Score Card and Ball to the Tournament desk the referee will receive $5 for each match they referee.