70th USHA National Three-Wall Championships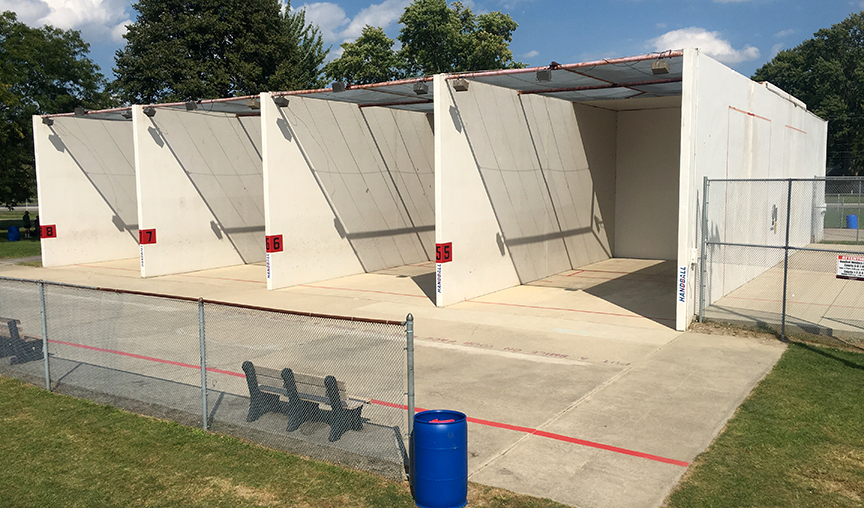 Venue
Lucas County Rec Center
---
1632 Michigan Avenue, Maumee, OH 43537
U.S. Handball Association
---
Organizer
The Toledo Handball Club and USHA are proud to announce the traditional Labor Day Weekend classic, the 70th USHA National Three-Wall Championships at the Lucas County Rec Center.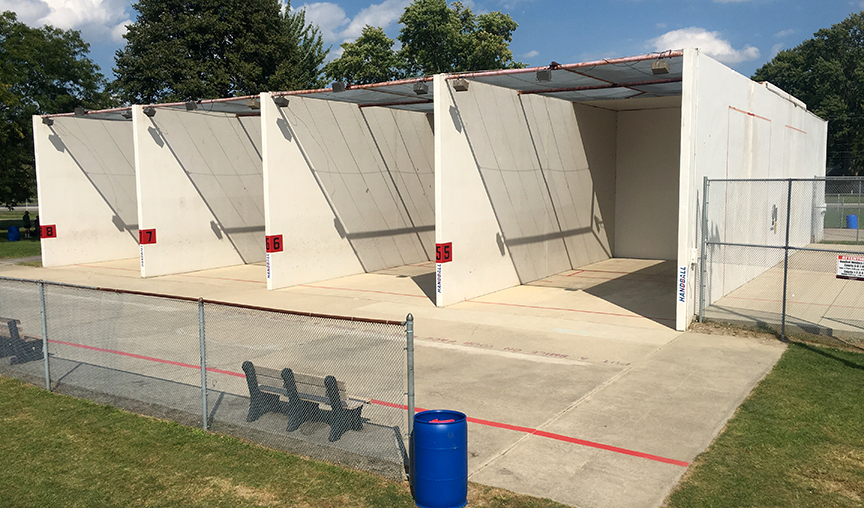 We missed you! This is everyone's the favorite event of the year, every year, and the Toledo Handball Club promises to offer another prime event! Lucas County Rec Center is the best three-wall facility in the country, featuring eight regulation courts with lights (and two one-wall courts). Paired with Toledo Handball Club's amazing hospitality, the Three-Wall Nationals are a must!
The complex has something for everyone, so bring the family! In case of rain, a local club is available. For your time off the court, the Toledo Area has plenty to offer. CLICK HERE to see Toledo Attractions.
ATTENTION THREE-WALL PLAYERS AND FAMILIES: There is another large sporting event taking place in Toledo this year during the 70th Three-Wall National Championships. Hotel rooms price and availability will be at premium, and will be released after the August 11th cut-off period. Reserve your rooms now since the rate will increase substantially after August 11!
Register today on R2Sports HERE.