65th Annual USHA National Junior 4-Wall Championships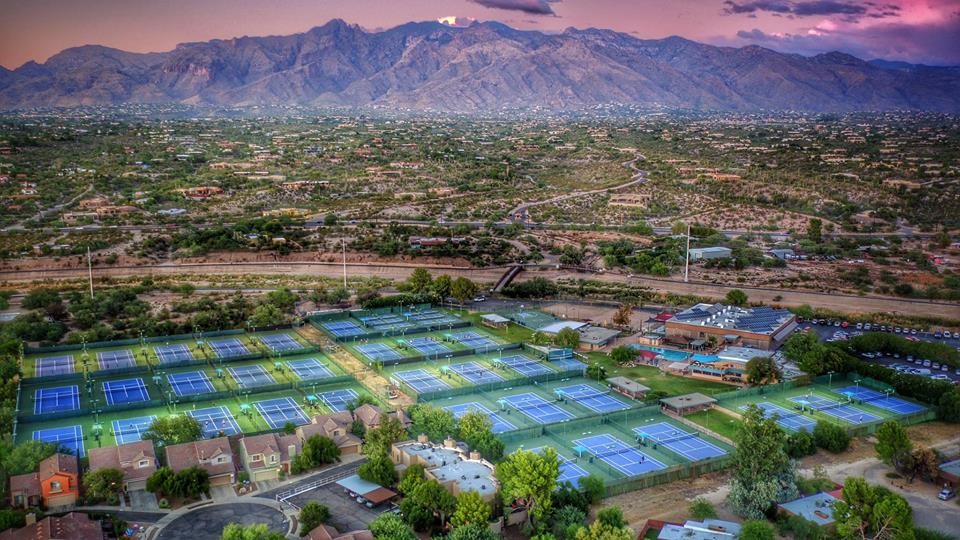 December 27, 2021
9:00 am / 10:00 pm
Venue
Tucson Racquet & Fitness Club
---
4001 N. Country Club Road Tucson, AZ 85716
520-795-6960
U.S. Handball Association
---
Organizer
The 65th Junior Four-Wall Championships in Tucson kicks off early Monday, December 27 and wraps Thursday afternoon, December 30 with Championships Finals.

NEW FOR 2021: For the 65th USHA Junior Four-Wall Championships only, the USHA Board approved 21-Under Divisions to accommodate for junior players who missed their chance to play in 2020.

A Junior Players Welcome, with Handball Skill & Fun Activities will take place Sunday night, December 26.
Held at the fabulous Tucson Racquet & Fitness Club, near the base of the Catalina Foothills, the 65th Junior Four-Wall Championships offers a packed week of handball with the beautiful backdrop of the Old Pueblo. ENTER HERE.

The awards banquet will be held on Wednesday, Dec. 29, where the USHA honors Junior Alumni and presents the following: The Kate Conlon/Kurt Johansson Most Improved Award, The Tom Lynch Newcomer Award, and The Vince Gabriele Jr. Sportsmanship Award.
Travel Assistance is available for Juniors making the trip to Tucson! Participants who travel 250+ miles one-way are eligible for Joe Ardito Travel Funds.
COVID Protocol: The tournament will follow all local and state COVID regulations. Currently that means that if you are fully vaccinated, you do not have to wear a mask indoors. If you are not fully vaccinated, you are required to wear a mask. The Tucson Racquet Club and the United States Handball Association are not requiring proof of vaccination from players, members or guests, and proof of vaccinations are currently on the honor system. All TRC employees are required to either be vaccinated or submit to being tested weekly. Both the Tucson Racquet Club and the United States Handball Association ask that you take a COVID test in the 48 hours prior to attending the 65th USHA Junior Four-Wall Championships