2022 USHA Masters Singles Invitational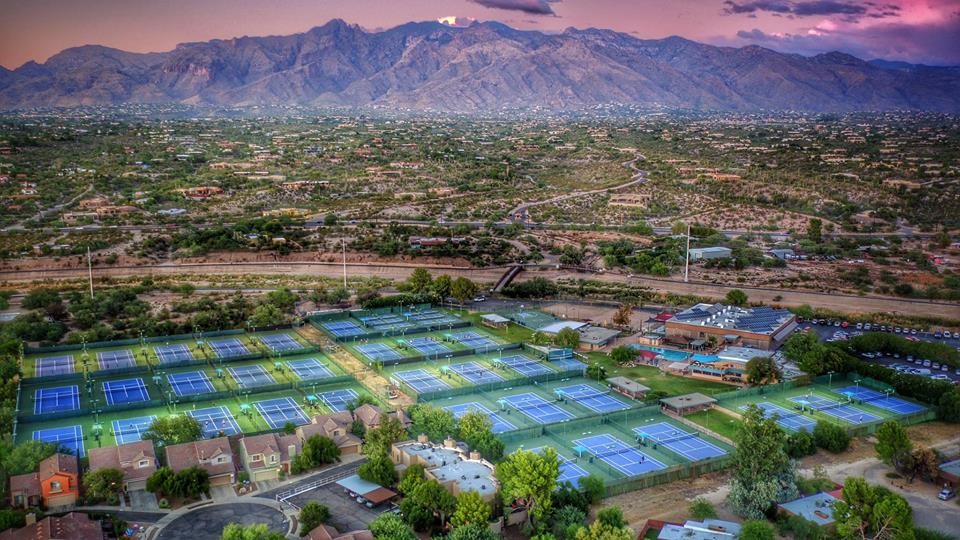 Venue
Tucson Racquet & Fitness Club
---
4001 N. Country Club Road Tucson, AZ 85716
520-795-6960
U.S. Handball Association
---
Organizer
The USHA Four-Wall Master Singles return to the Old Pueblo in September!

EVENT LOCATION: Tucson Racquet & Fitness Club, 4001 N. Country Club, Tucson, Arizona 85716
Best Airports: TUS (Tucson International) or PHX (Phoenix Sky Harbor, which is a 2 hour drive to the TRC)

Host Hotel: Homewood Suites, 4250 North Campbell Avenue, Tucson, Arizona, 85718. Phone: 520-577-0007. Rate of $143/night using special code: CHWUHF
Reserve online through the USHA Masters Singles portal HERE. Deadline to reserve is AUGUST 30, 2022.

Sanctioning: USHA Rules. Eye protection required. Tournament committee may reclassify players or combine divisions.

Wall Material: Concrete
Wall Type: 4 Wall
Ball: Official USHA Red & White 21 Handballs

Registration Deadline(s): Enter online HERE. Phone entries will be accepted through Friday 9/16/2022 no later than 5:00 PM by calling 520-795-0434.
Entry Deadline: Friday  9/16/2022 at 11:50 PM. (Central Time)
Cancellation Deadline: 9/16/2022
Refund Policy: No refunds will be given after deadline.

Event Director(s): USHA reserve(s) the right to combine or cancel any division due to insufficient entries. Director may refuse participant's entry for any reason.
Consolation Match(s): Consolation drop-downs offered for first match losers (two match minimum).

Registration Requirements: For age division competition, participants must meet the proper age requirement as of the calendar year (12/31/2022). ALL PARTICIPANTS MUST BE USHA Members. Membership can be purchased in the USHA Web Store or at the Tournament Desk.

Referee Policy: Losers of all matches must referee the following match or find a suitable replacement.

Refunds: No refunds will be given after September 16 entry deadline.