2022 IHA Men's and Women's State Handball Championships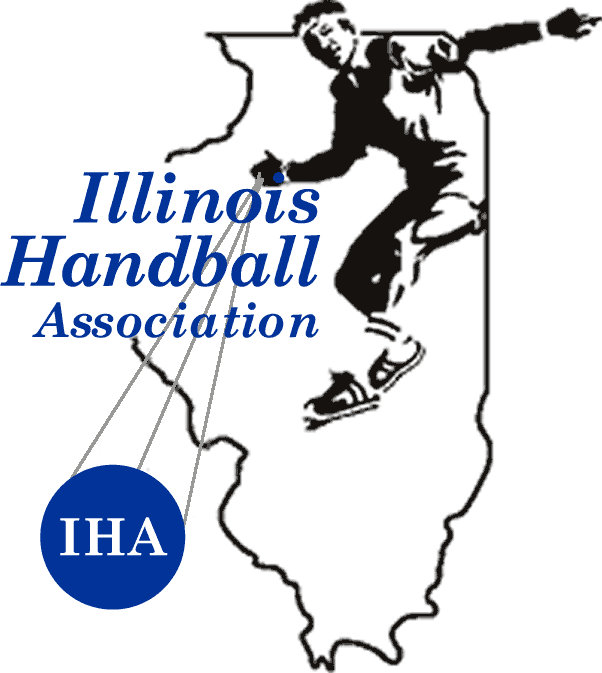 Dave Munson info@illinoishandball.org 847-224-9232
Venue
Schaumburg Tennis Plus
---
1416 Payne Rd, Schaumburg, IL 60173
(847) 884-0678
Welcome to the IHA Men's and Women's State Singles Championships!!We are excited to host this event at a new venue in Schaumburg, IL at Schaumburg Tennis Plus. Club Amenities:
Locker Service (bring your own towel)
Steam
Sauna
Whirlpool (co-ed)
Bar with TV's
Great viewing for Handball
Show Court with glass backwall 

Great Chicago Hospitality!!
Food provided Friday night as well as all day Saturday! Tournament Shirt with entry. Awards to Finalists in all divisions. Cash prize in Open divisions.   

Looking forward to seeing everyone in January! 
**Per new Cook County guidelines, Players and Spectators MUST show proof of COVID vaccination at front desk to get in. Masks must be worn entering and exiting club as well as to and from courts from locker rooms. Masks not needed during play**