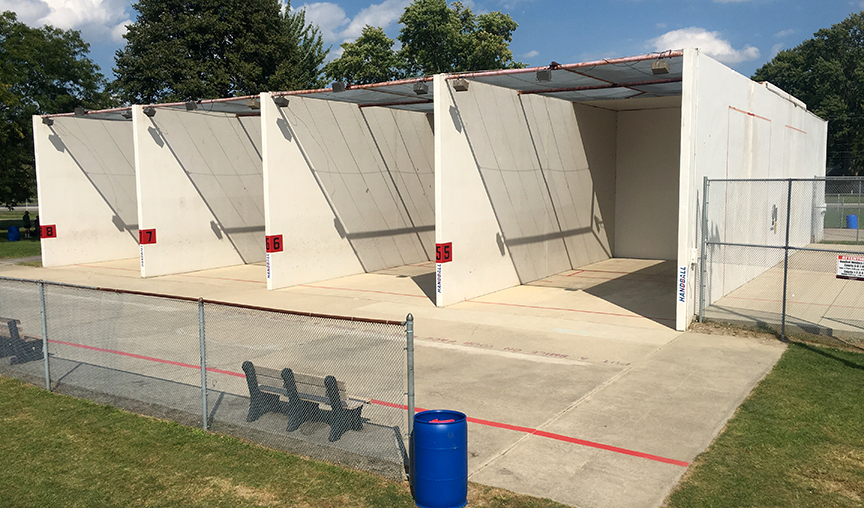 HOLY TOLEDO!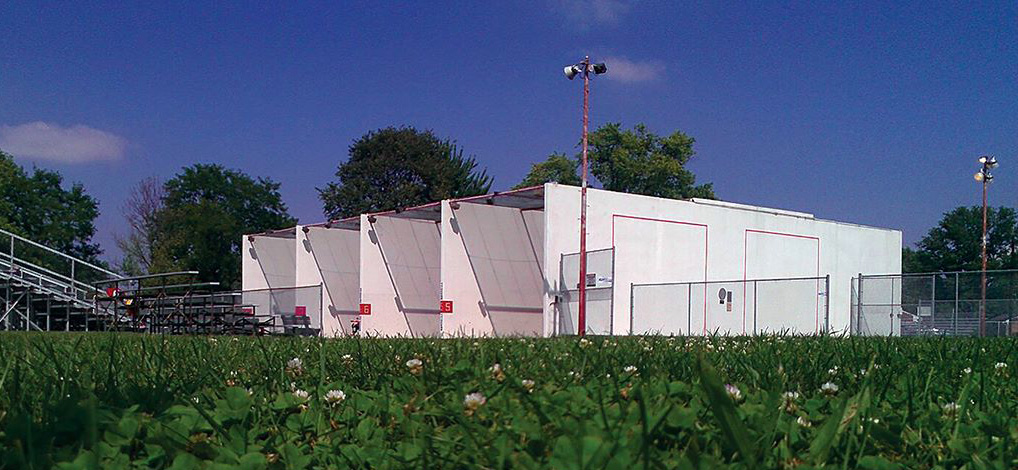 The Toledo Handball Club and USHA welcome players and families back to the traditional Labor Day Weekend classic, the 72nd USHA National Three-Wall Championships on the George D. Miller Handball Courts at the Lucas County Rec Center.

The Three-Wall National Tournament is everyone's the favorite event of the year, and the Toledo Handball Club promises to offer another prime event.
This is the best three-wall facility in the country, featuring eight regulation courts with lights. Paired with Toledo Handball Club's amazing hospitality, the Three-Wall Nationals are a must!  The complex has something for everyone, so bring the family! In case of rain, a local club is available.
THINGS TO KNOW:
USHA Membership is required. We will verify memberships prior to check-in, and any player may join at the desk. We encourage players to join prior to the event to speed up the check-in process.
Players may enter up to TWO Small Ball divisions or TWO Big Ball Divisions. If you're motivated enough to enter a third division, it must be different than your previous two disciplines–no exceptions.
For players wanting to play doubles, but do not have a partner.  USHA staff can connect you with eligible players for your division, but the responsibility falls solely on the player to have a complete team by the entry deadline (you wouldn't enter a "basketball tournament" with 4 players, would you? Don't enter a doubles tournament with only half a team!). Those who cannot find a partner by the deadline will be removed from doubles and the 2nd event fee will be refunded (or the player may be placed in another eligible singles division).
For your time off the court, the Toledo Area has plenty to offer. CLICK HERE to see Toledo Attractions.  
The Three-Wall Nationals host hotel is the Hampton Inn Toledo-South/Maumee, offering a great rate for handball players and families of $98/night. 
Lock in this great rate by August 3.
  Make your reservation by calling direct, 
(419)893-1004 
(mention the U.S. Handball 3-Wall Nationals), or by going 
online
 and using the Group Code: USH.
The USHA and WPH have partnered again to offer Big Ball Doubles in Three-Wall and Wallball. A promotional entry fee and $2K Prize Money purse is guaranteed for these divisions.