FOUNTAIN VALLEY, Calif. — Los Cab and the United States Handball Association are pleased to announce that the 2023 USHA Master Doubles will be held at Los Caballeros in Orange County, September 29 – October 1, 2023.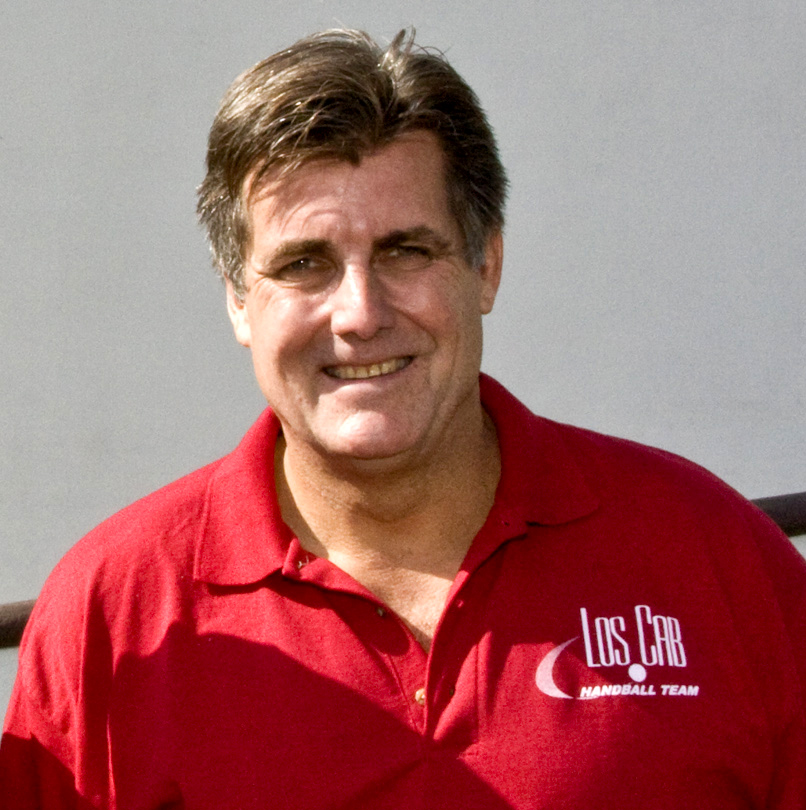 The tournament will offer age groups (35+) doubles in five-year increments (single elimination with consolations) competing for a national title and a special Open singles bracket (Olympic format) in memory of USHA Kendler Award recipient Tom Gilbert (not a national title).
NOTE: This is the first handball event at Los Cab since 2019 and it is important for future events that we get a good turnout and we run a successful event. The committee is comprised of Marc Penick, Rob Nichols, Tom Martinez, Ralph Fregoso, Dennis Berger and Gary Cruz.
Entry Fees: $80 for first Master Doubles division, $25 for second division (doubles or singles) / $25 for Tom Gilbert Open Singles.
USHA membership required for all players.
Hospitality all day on Friday and Saturday.
Los Cab is closest to the John Wayne Airport, Orange County. Hotel info will be added once a block rate is secured for handball players and their families.