Chatten Hayes Blog: Thriving in the First World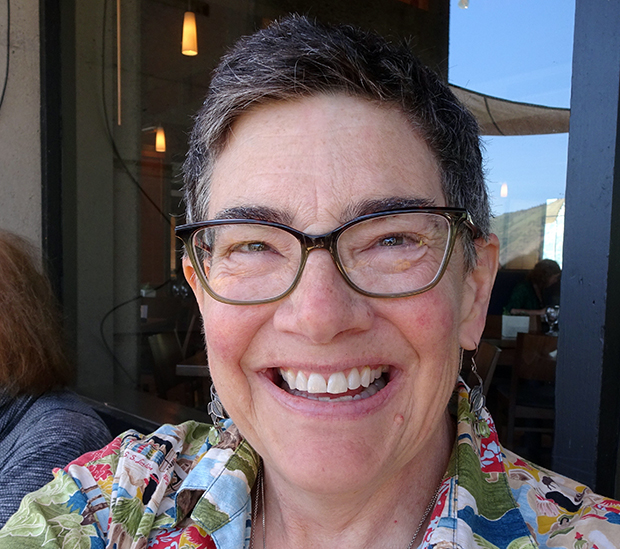 What time is it? I'm journaling with morning coffee so … for Joe Santilli in Australia, it's the wee hours of morning. Tomorrow.
Oh, sweet Joe. At the 2015 World Handball Championships, he gave me a pen, knowing I love writing. When using it, I think about Joe, Donna, and their sons. I hope we'll all meet up in Minnesota.
I know many players who show up at the World Championships with a few simple gifts for friends and friends-to-be. Some are based on long knowledge of the recipient, like my pen; others seem cannily intuitive. At my first World Championships, in Phoenix 1991, a Japanese woman player, Kumiko, presented me with a tiny ceramic white kitty sleeping in a ball. I can't remember who won our match, but I've still got the kitty.
As a host committee co-chair in 2009, I was showered with magnificent presents, among them a handsome lacquered box from the Japanese team. Irish friends and administrators brought me a number of lovely gifts, including a buttery-soft violet wool scarf from County Wicklow.
Globes were a theme that year. Bill Kelly, who's shared desks, dinners, laughs and lamentations with me over many years, gave me an incredible globe which spins with light. It rests on an engraved pedestal commemorating the tournament.
Another globe came my way from Down Under that year, this one a delicate Swarovski crystal orb from Vic DiLuzio.
Ranger Russell seems determined to ensure that I have plenty of his adopted country's national gear. I can now cheer for him in a shirt (2009) and snazzy ball cap (2015) in Belgium's bold heraldic colors of red, black and yellow, both items embroidered with my name
Luxurious customized gifts are not necessary, of course. But bringing along a few goodies is fun and meaningful, often many years after the tournament.
Some "gifts" can be shared more than exchanged. I pick up a few picture postcards of my hometown – and Portland, not lacking anything for scenery, has a lot choose from – to show new tournament friends where I hail from. Another way to create special memories is recycling gear from bursting drawers and closets. Handball t-shirts get exchanged formally at some events and informally at others, and it's fun to wear the rare ones back at the hometown courts.
Many souvenirs are easily tucked in luggage, airport security friendly, and not bulky for new friends to carry home. I can pick up inexpensive Oregon-themed buttons, magnets, keyrings, luggage tags and bookmarks nearly everywhere. In addition, some products are both portable and boldly local: Oregon Rain lip balms are going in my bag, and a few lightweight wooden Christmas ornaments, from Made in Oregon stores.
Journaling with Joe's gift reminds me that, as I'm preparing for my 10th World Handball Championships, it's time to pack more than clothes and cosmetics. In Minneapolis, I'll be ready to present and receive small tokens of enduring friendships with my extended handball family. Travel safely, and see you there!